NAEGLE MUSIC DEBUT SINGLE RELEASE + UNLOCKABLE NFT 3D ART TOKEN (Limited Supply)
Pre-Order by Sending $5.00 of ETH to Naegle Music's Wallet until Total Supply of Naegle Music Initial NFT Collection Supply Is All Gone.
Each Sender Wallet (with Email Included) Who Purchases Will Receive:
1 NFT 3D Token Artwork To Your Wallet, Unlockable Benefits (Live Surprises) (Limited Supply).
Cloud Download Link To Debut Single Upon Drop Date (Limited Supply). Follow on IG: @IamNaegle To Get Notifications.
Mint Pre-Order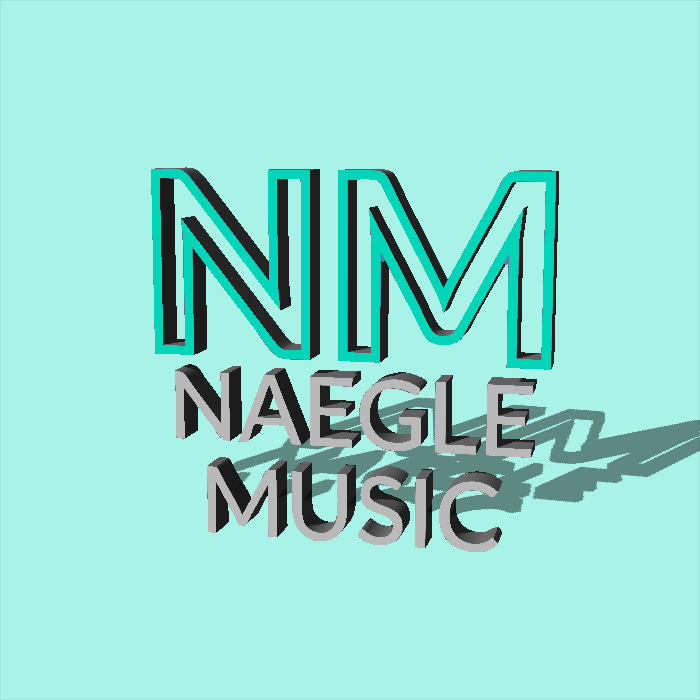 Follow on IG @IamNaegle for Pre-Order Drop Date
Or Copy Wallet Address and Send $10 ETH to Wallet Address: Address Will Post Prior To Drop Date